Welcome to CFG Home Loans
We are CFG Home Loans, a Utah based mortgage company providing solutions for our clients with quality, customized home mortgage financing for life. Financing available throughout Utah.
The home buying process

1. Get pre-approved
Complete a mortgage application online or with one of our loan officers. They will utilize your credit, income, and financial history to determine the cost of home you can afford to purchase.
2. Sign your documents
Once your home offer is accepted, sign your loan documents and turn in any necessary paperwork need to process your loan.
3. Underwriting
Your loan will be reviewed by our underwriters who may require additional information as well as an appraisal to complete your loan.
4. Closing
Once your loan has reached final approval, you will be contacted to close your loan with a title company. Congratulations you are a new homeowner!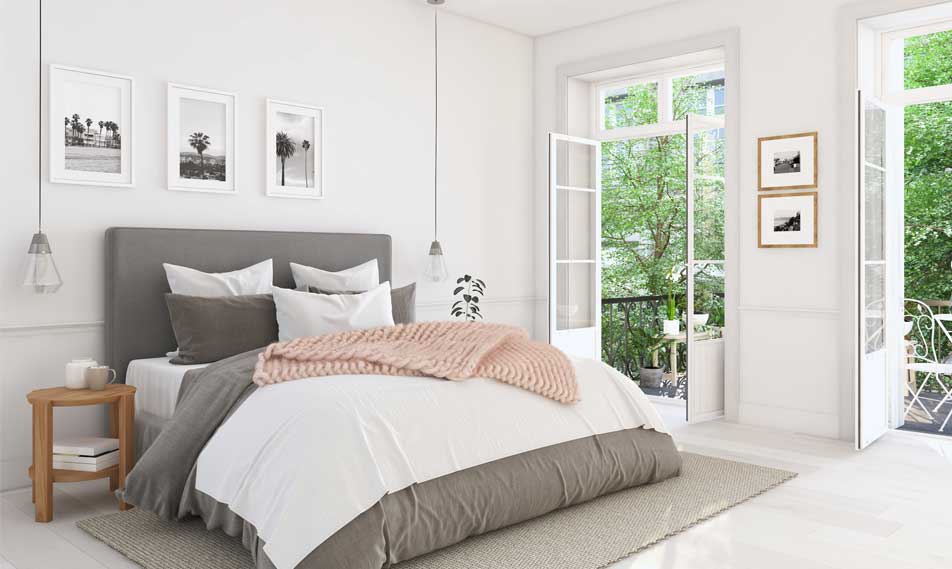 Refinance
We offer many options when it comes to refinancing your home. When you work with us you can get:

Cash out options

Lower monthly payments

A smooth & simple process

A solid understanding of if and when refinancing is right for you
I highly recommend CFG! Alan is super knowledgeable, and his company's prices are better than anyone else's. (Even when I thought someone else had beaten Alan's prices, they actually had not, but they hadn't yet factored in something that Alan had already figured out.). Alan helped me with my original financing and then a refinance just a couple years later. Alan has helped me realize not just closing costs and monthly payments, but how much I would save over the long term by looking at other options. He was also honest and direct in helping me realize when it might be better to forgo a refinance and just pay toward my principal faster. He's helpful, quick, and direct. His team is also professional, friendly, and reliable. They usually communicate really quickly as well. My loan is on the smaller side, but CFG never made me feel overlooked. I have recommended them to family, friends, and colleagues because I want others to have as great an experience as I have had!
~Shauna M.
This is the second time I'm working with CFG Home Loans - once for a mortgage and now for a refinance. I received quotes from 4 other companies and no one could match the rate they quoted me, answer my questions, or put my mind at ease as well as Alan and his team. I highly recommend their services!
~Rebecca W.
I cannot thank RJ enough for his help with our home purchase loan. On a VERY short notice, he took the time after-hours to review a competing loan with very high fees and then patiently walked me through all of my options. With his help, I was able to negotiate a $9,000+ reduction in fees with the other lender. This really is a testament to RJ's genuine desire to help people. I may not have been able to close with CFG today, but they will certainly be my first choice in the future and the first loan officers that I will refer friends & family to!
~Sandeep G.
Alan Blood and his team did a fantastic job for me buying my second house. The mortgage ended up being the easiest part because of these guys. On top of that, they got me a ridiculously low rate and closing cost. I feel like an idiot going through the bank on my first house now, if only I knew Alan and CFG earlier :(
~Chris F.